End-to-End Vendor Payment Automation
How it works: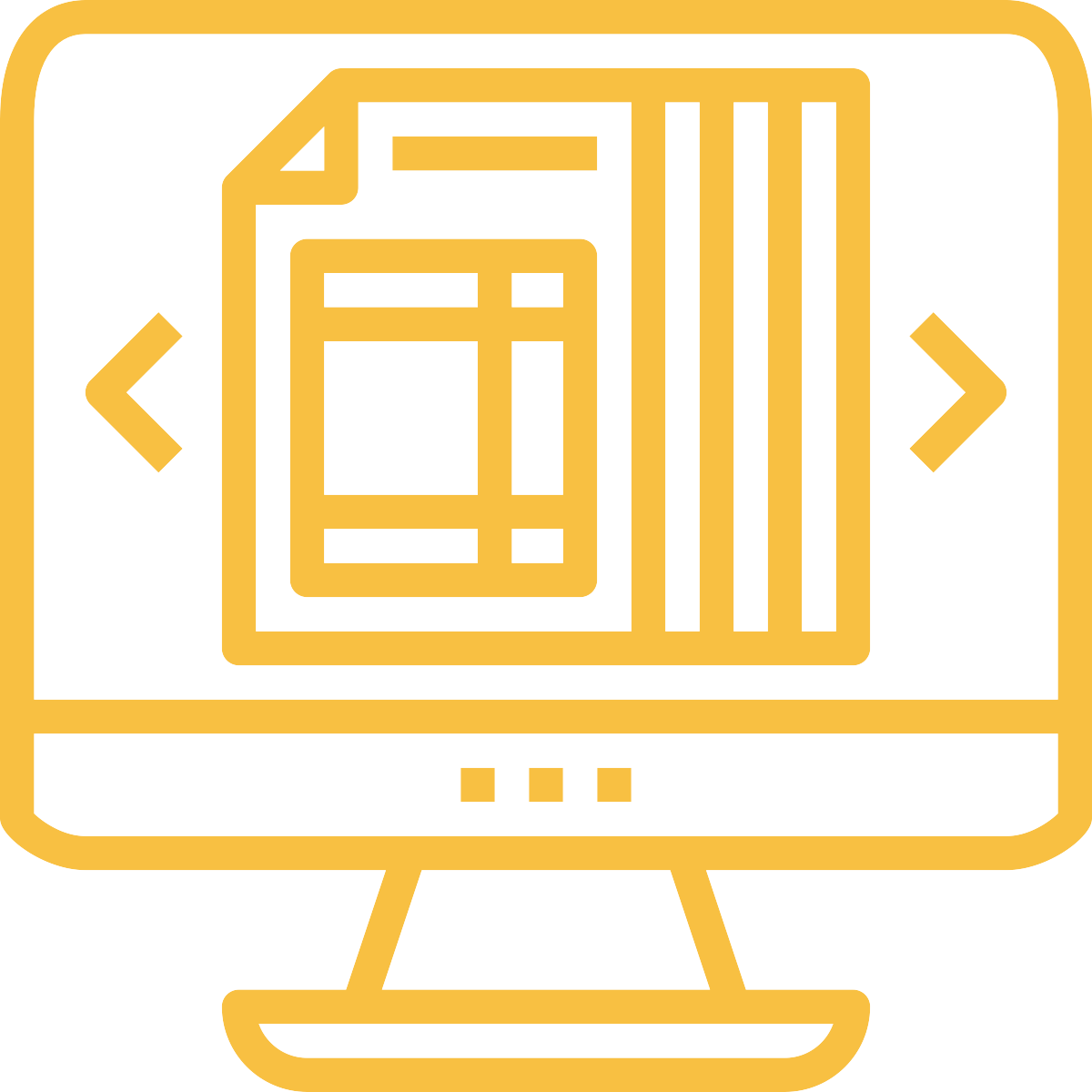 Forward emails from vendors, or you can upload invoices and receipts on your dashboard.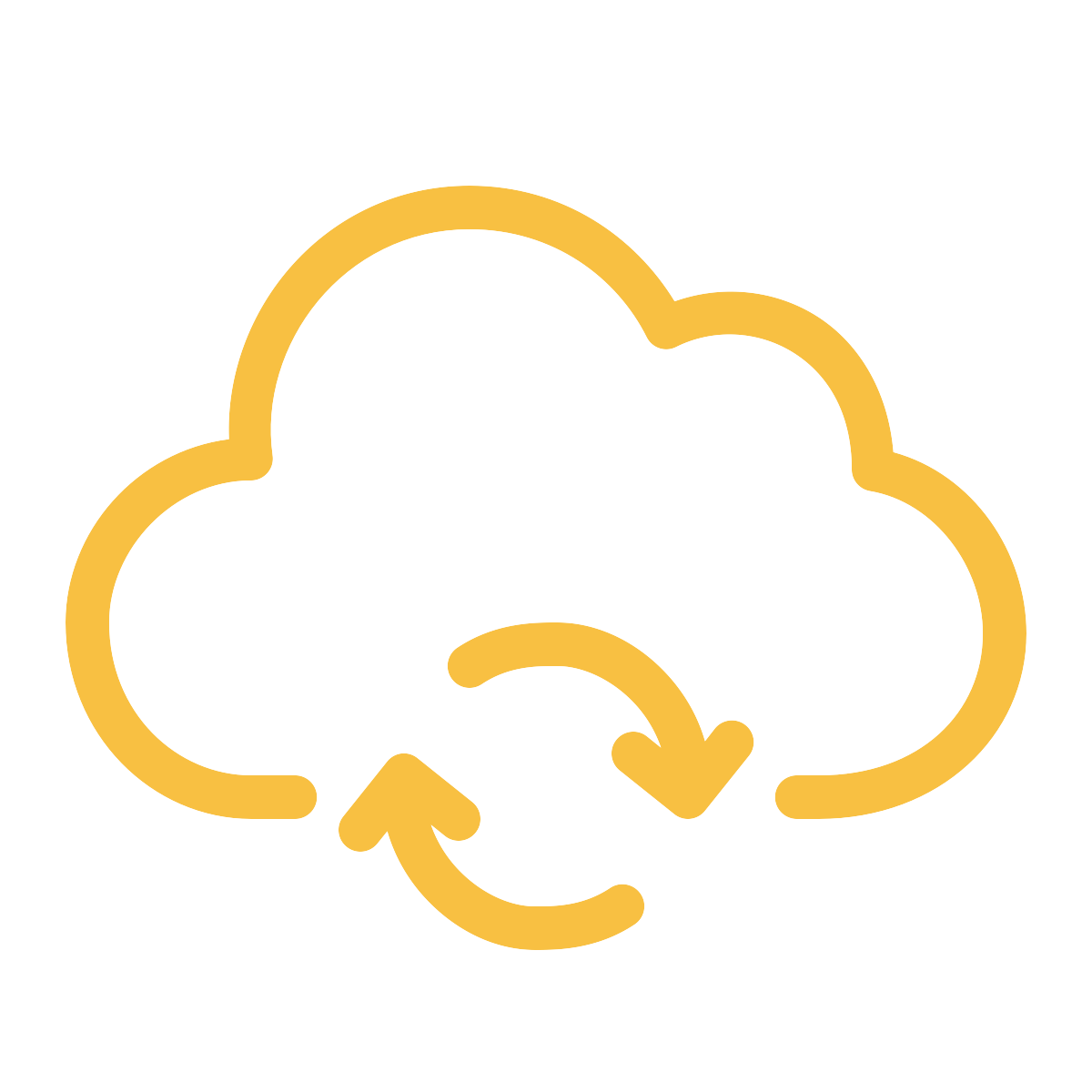 Key data is automatically extracted from each document and imported into your accounting software – no more data entry.
Send approval notifications. Users can review and approve invoices from anywhere.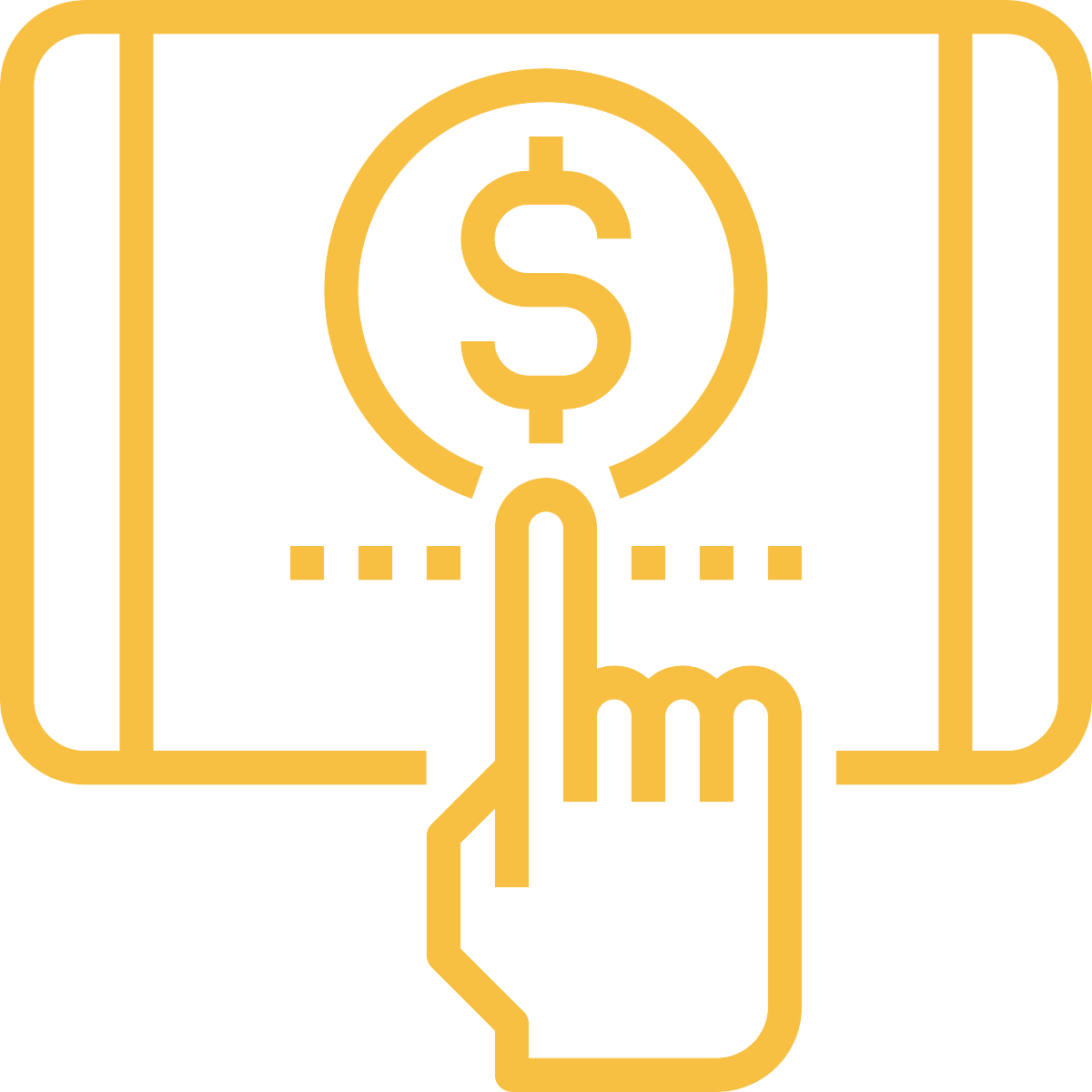 Once approved, invoices can be paid via ACH, check and credit card. Invoira reconciles each transaction with your accounting software in real-time.
Multi-Client Access
Manage all of your client accounts from one single place. Set up custom staff access and permission rules.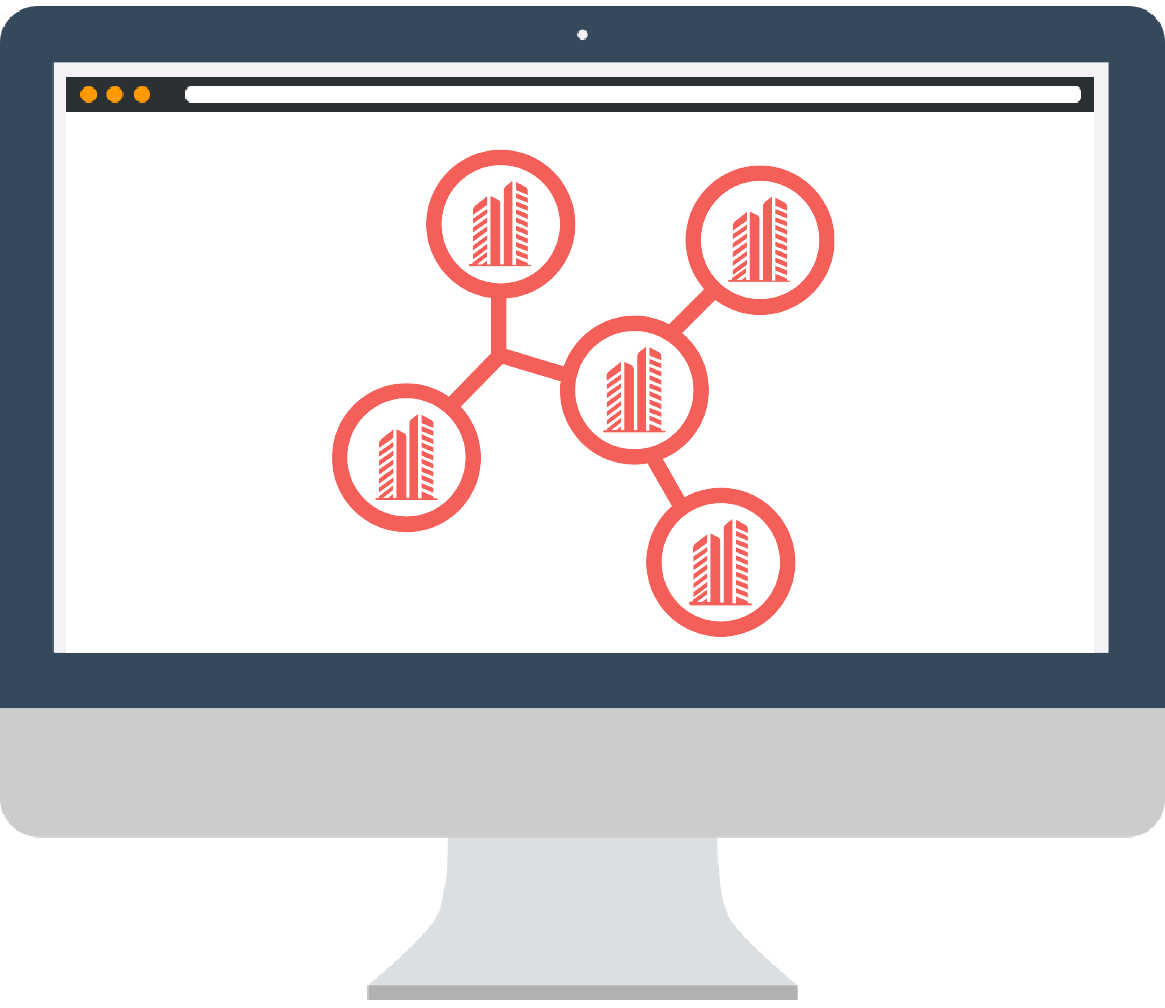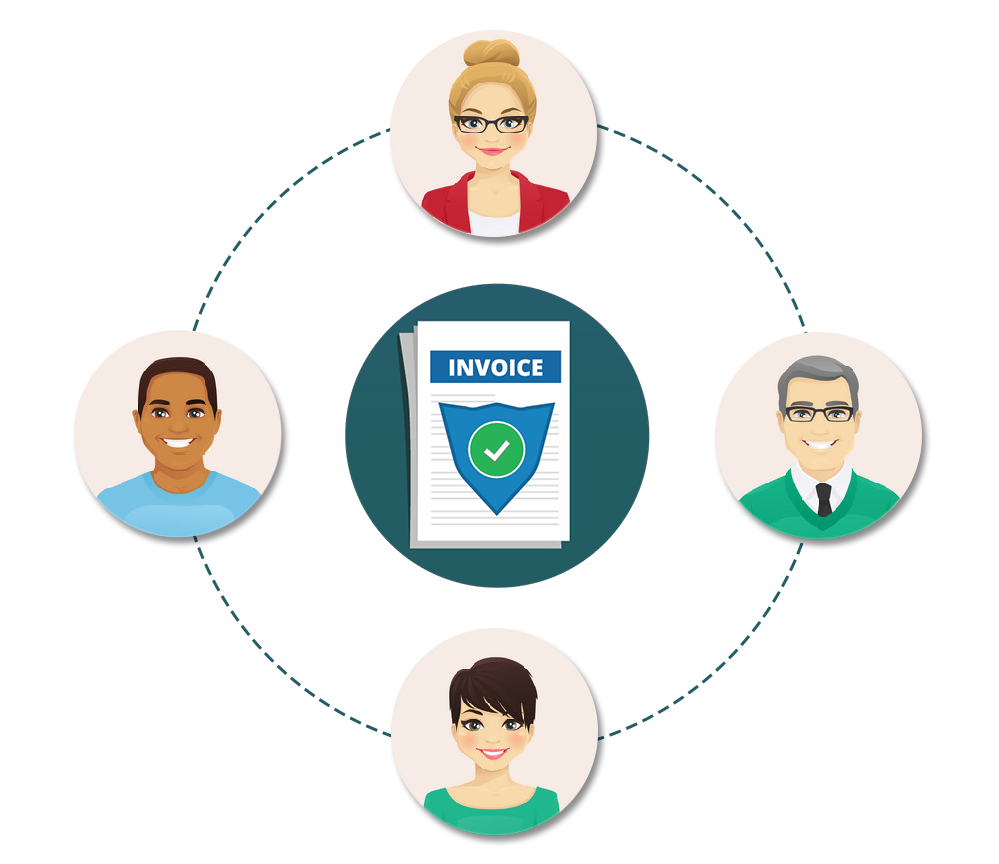 Custom Approval Rules
Invoira makes it easy for you to create your own approval rules for invoices that are coming in. Designated approvers receive notification alerts. They collaborate and approve or deny invoices. No more chasing after approvals!
Automatic Payment Rules
Our simple payment workflow tool allows you to set up automatic payments so that you don't miss another due date ever again. This is truly end-to-end payment automation.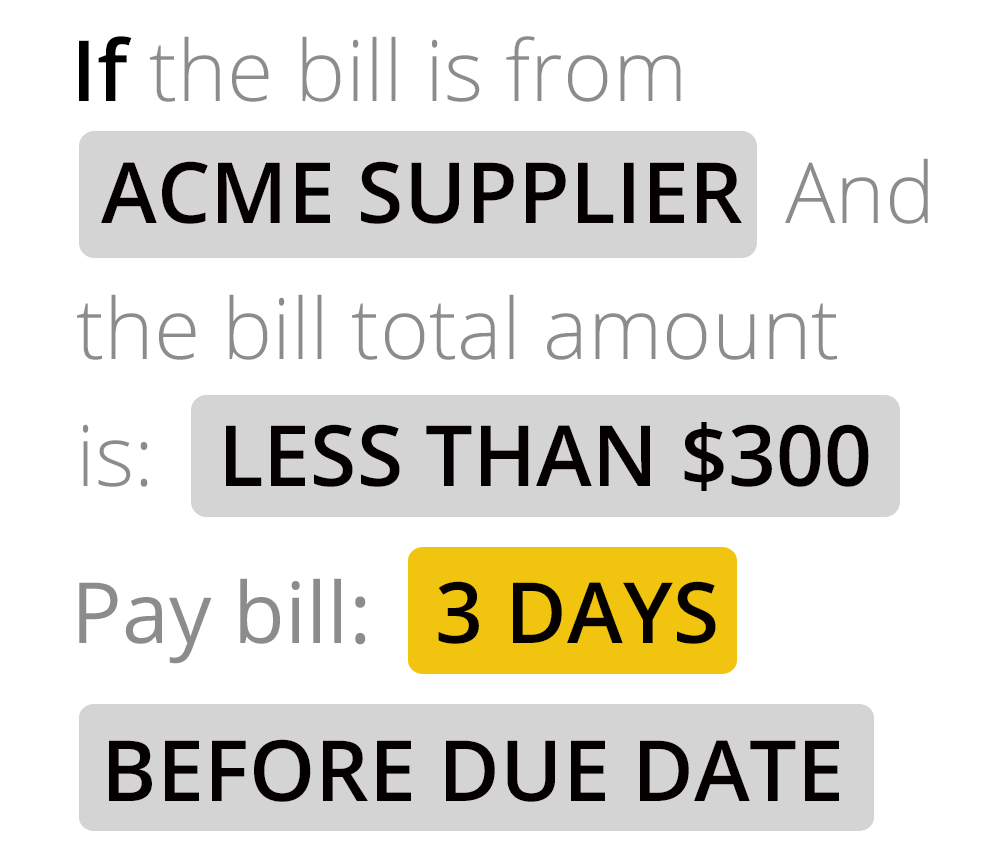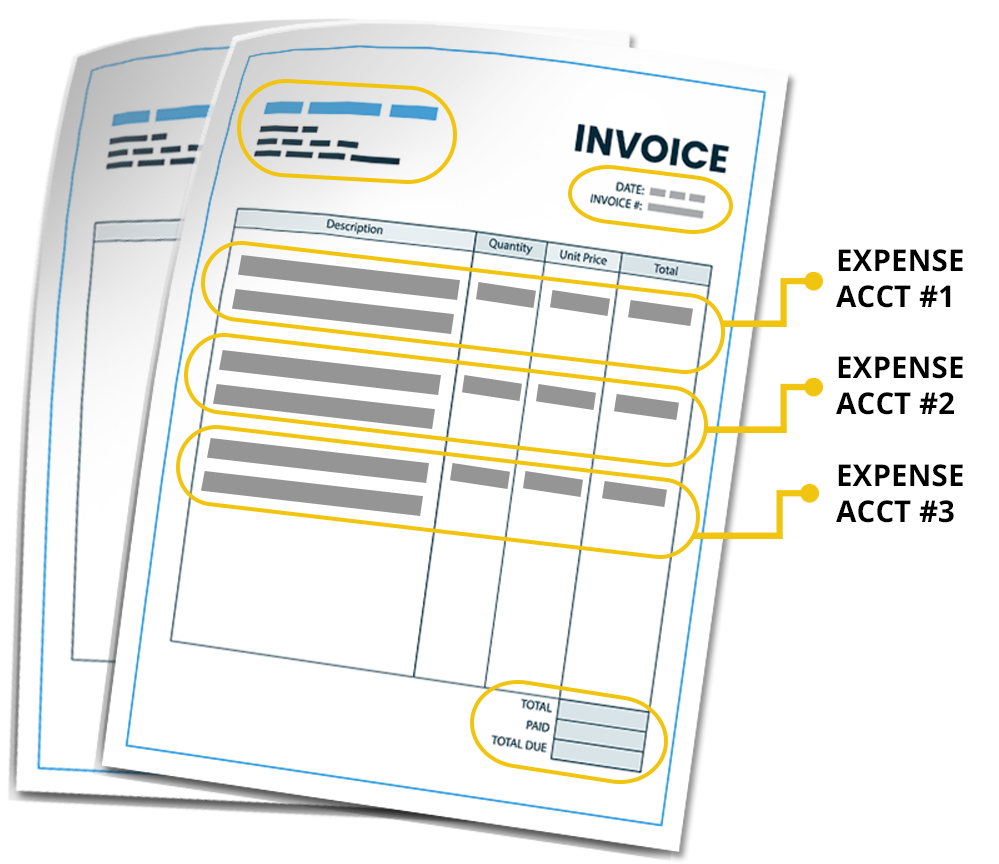 Advanced Data Extraction
Invoira automatically extracts data from invoices and receipts, eliminating data entry for good. Each line item is extracted with its own description, category and price. Invoira updates your client's accounting software with the original document image attached.
Security
Your information is always secure with Invoira. We use robust, enterprise-grade security standards and multi-factor authentication to ensure that your data is never accessible by unauthorized parties. All data is collected and transmitted securely over HTTPS.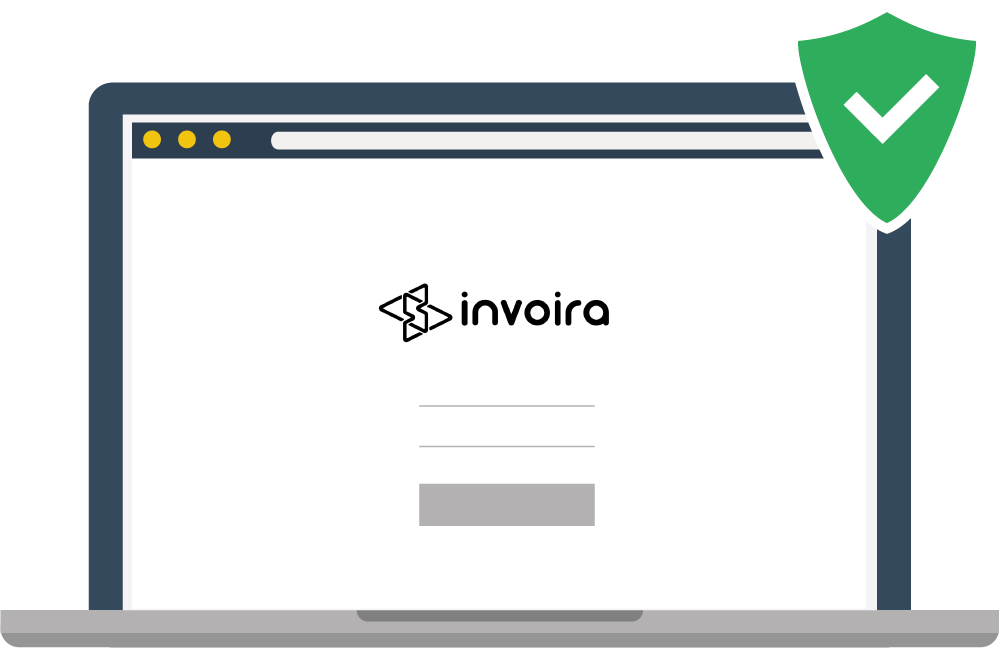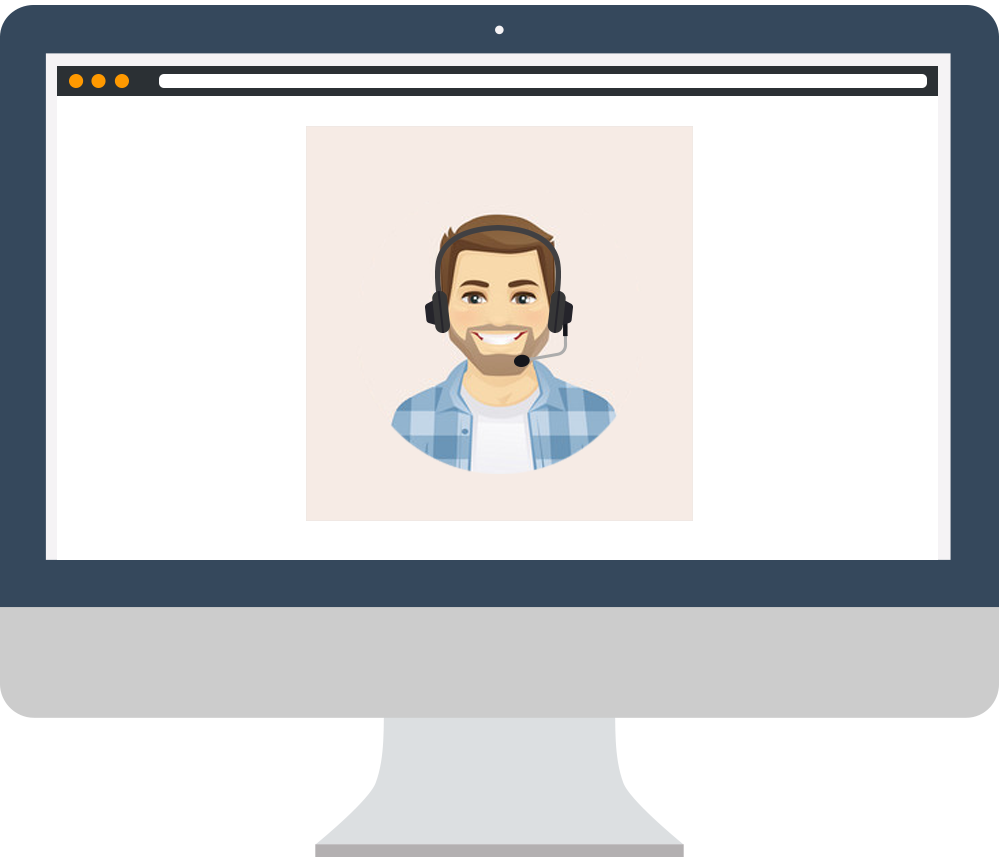 Quality Support
Invoira has an amazing team always ready to provide excellent support to you, and your clients.